Kids Transportation Services
Commuting With Smiles
Do you need help dropping off and picking up your child before and after school because you're a busy parent? You are in luck! It's as easy as ABC to hire us! Our drivers make this look easy. Rest assured your child(ren) are in safe hands.
Transportation services include:
School pick up & drop off,
Sports and activities,
Play dates,
Sleep overs,
Dental offices,
Weekends shopping sprees
Museums, Animal parks,
Waterpark,
Airport,
Birthdays,
Special Events, & more
Pick up services; In Safe Hands
Schedule a time that works for you and arrange for your child to be picked up from home to school with a flat rate of $20 per drop-off within 10 miles from the pickup location.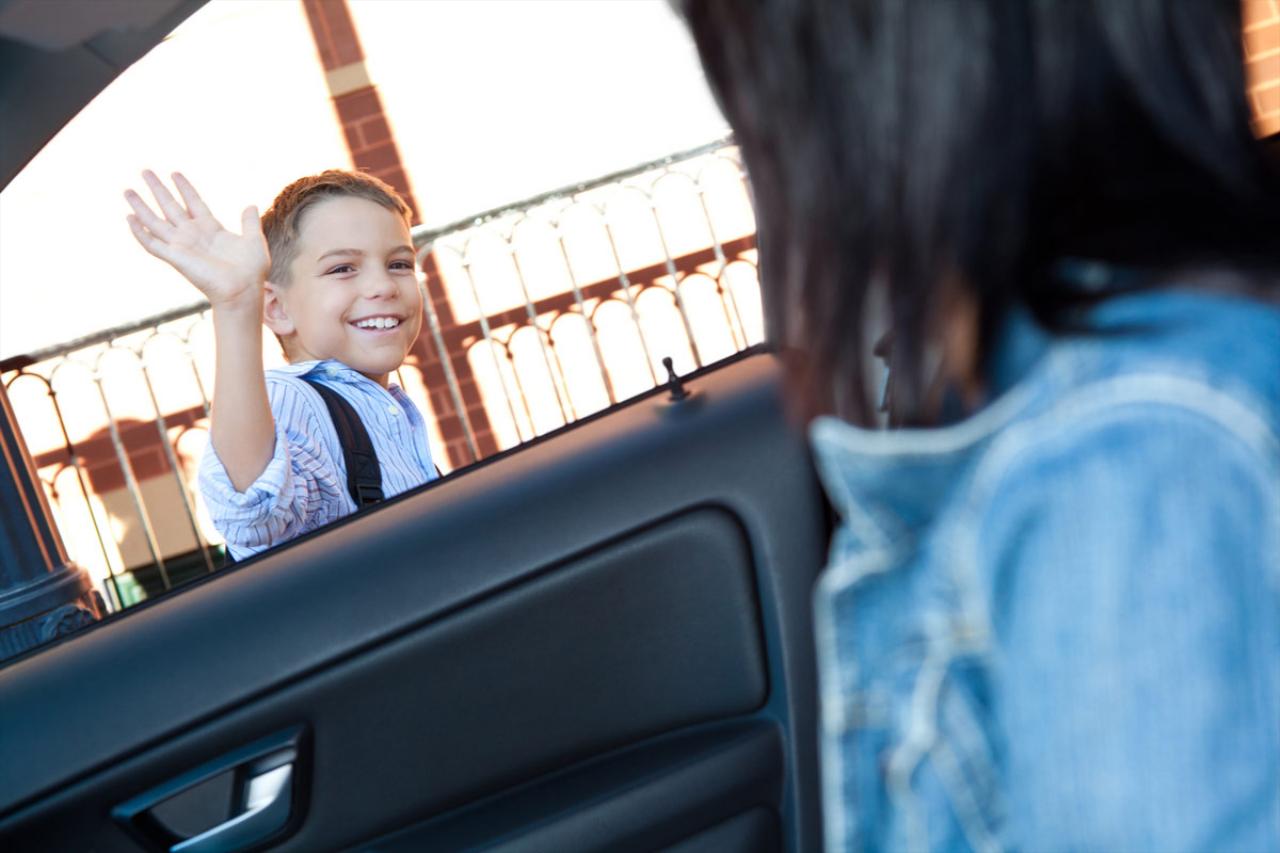 Drop Off Services
Whereever, whenever:
Rest assured you can count on the comfort of our transportation team to drop your child(ren) off. Drop off within 10 miles radius at a $20 flat fee
Advantages of hiring our drivers
You want the driving session to be a positive experience for your child
most convenient way to get around with your child(ren).
Clean and fresh rides
Flexibility
Reliable and on-time
Fun times on the road, completely comfortable and even enjoys the rides
Clean and safety including masks and sanitizers
Extensive backgrounds & DMV record checks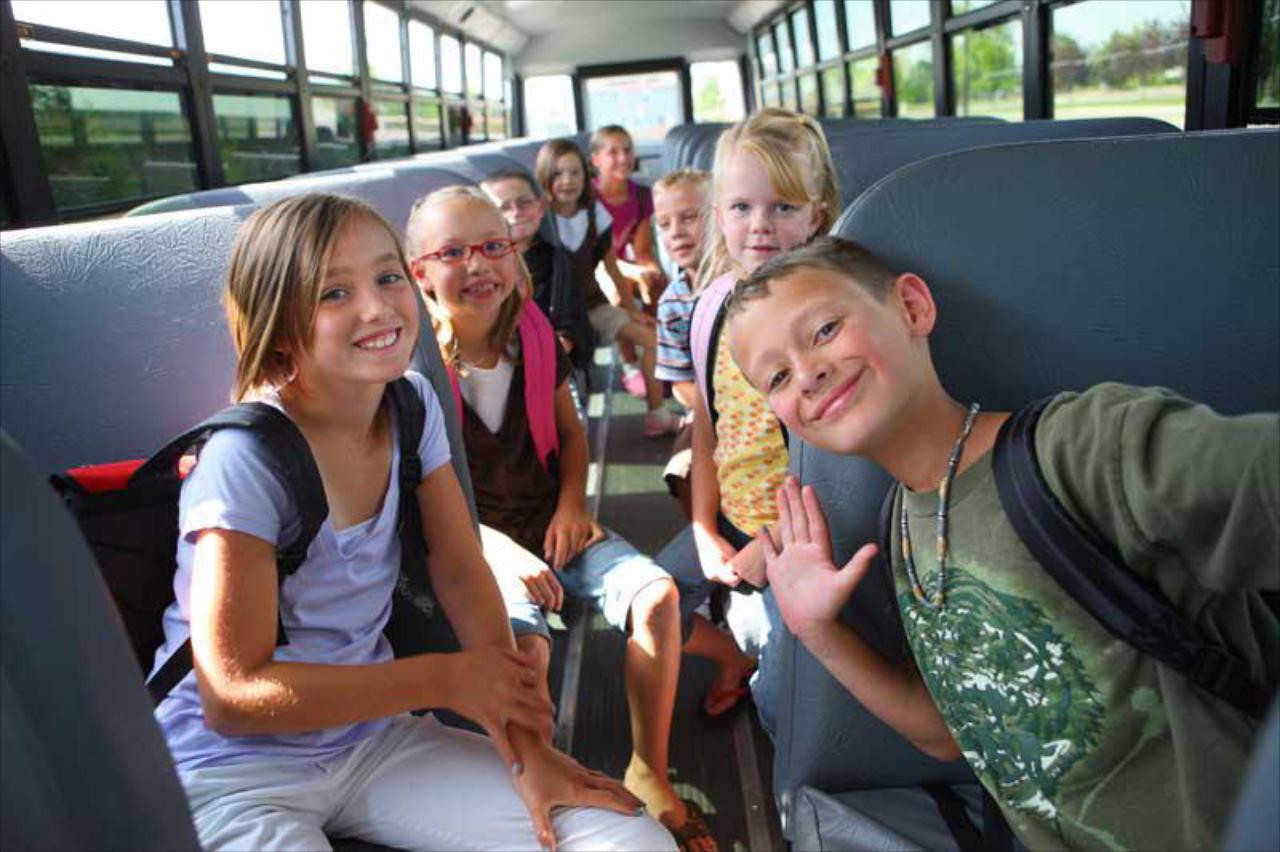 TRANSPORTATION STEPS
What you need to know about our Transportation program.
Follow These Steps
COMPLETE THE RESERVATION FORM
Families seeking transportation services must complete the reservation form so we can obtain information about your requested trip. Please fill out all necessary fields.
When you submit a booking, we will contact you within an hour to collect additional information. For instance, if there is any special accommodation that you need.
A membership fee of $49 is required to use this service. It enables us to serve you as a priority member whenever you request our transportation services. All bookings must be paid before our drivers are dispatched.
The drivers are en-route to your location to facilitate your transportation request. Due to weather conditions, traffic, and emergencies, we request that you please give them a window of (+15 minutes early arrival & -15 minutes late arrival).
Contact us if you would like to learn more about our transportation policies and procedures. We will be happy to answer all your questions.