24 hours, 7 days a Week
Our services are available round the clock, day or night; however, we require a 2-hour notification window ahead of every appointment.
To get started, kindly take a look below and select a service that best suits your needs.
Newborn Care
From changing their diapers to feeding and nap times, our nannies are committed to love and create a safe space for your newborn. You can rest assured they are in good hands. Infant care specializes from 0 to 6 months old. Please get in touch with any questions or concerns.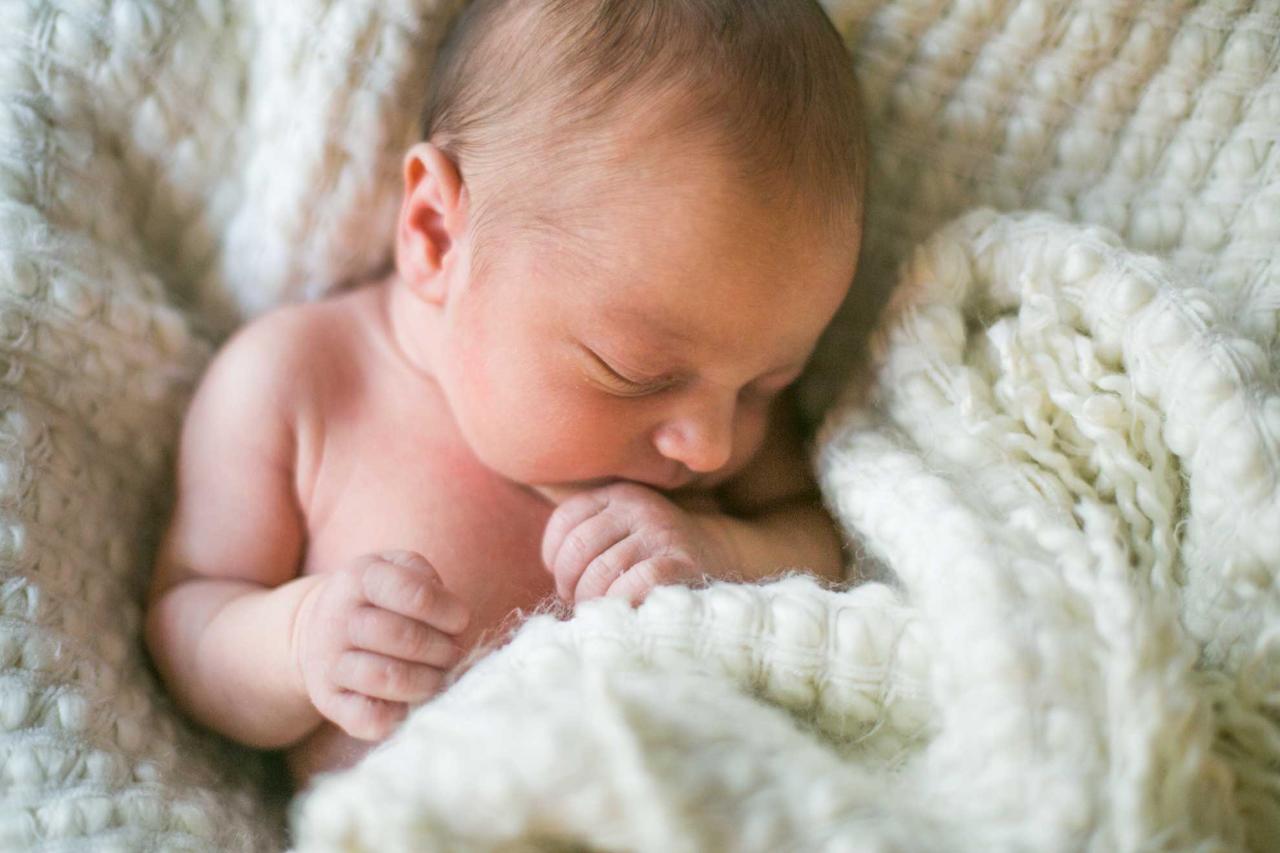 Infant Care
Our infant care specializes from 6 months to 1 year old. We make it a priority to provide a safe and inviting environment for your baby. As an experienced Child Care Provider, we are here to provide the quality care your children deserve.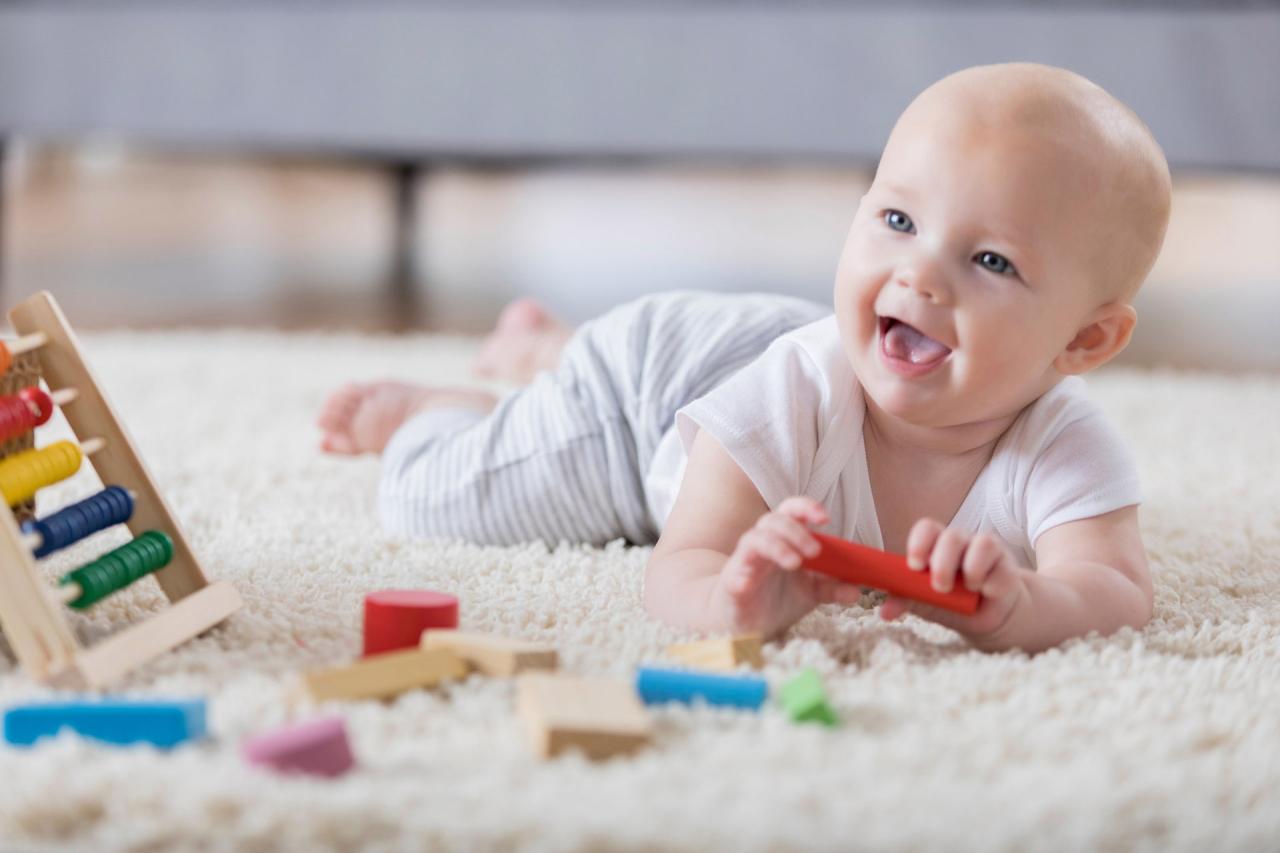 Toddler Care
Are you looking for a hands-on dedicated and trustworthy toddler expert for your little one? Through many years of experience, we provide the care your child deserves. Our toddler service specializes from 1 to 3 years of age.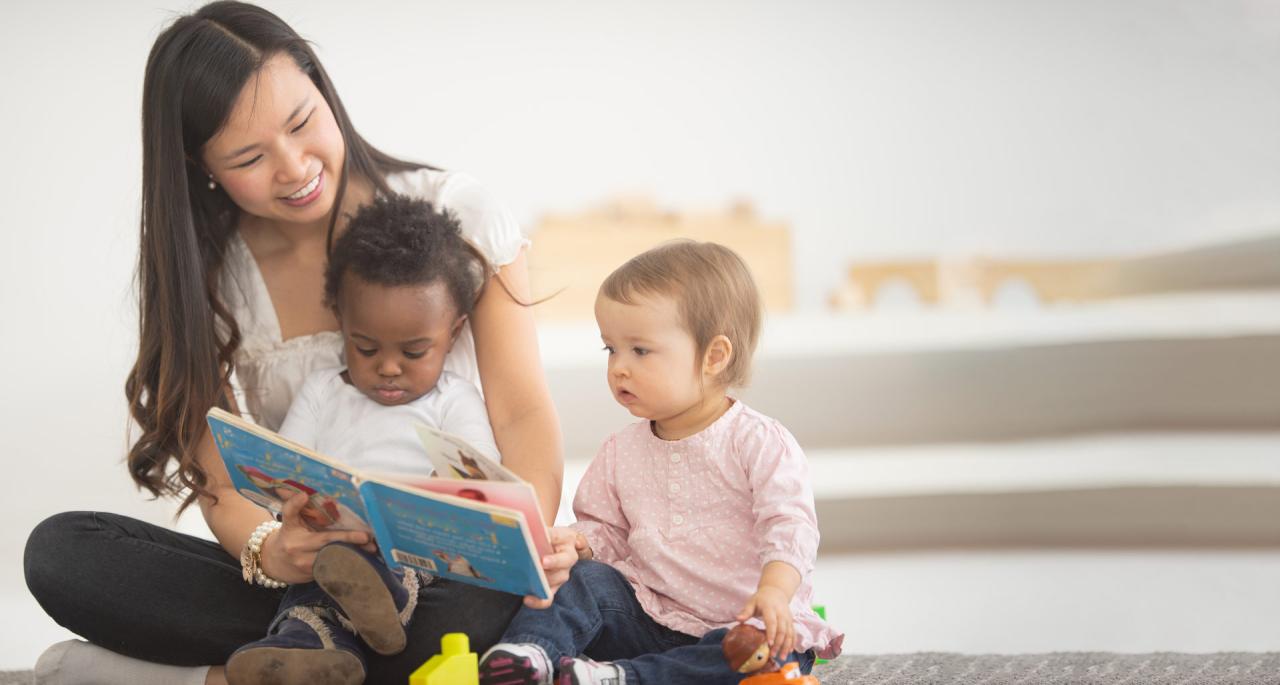 Pre-School Care
Between the ages of 3 to 5 years, parents can depend on us to nurture and provide support in their absence. We understand that parenting is hard so let us help you anytime.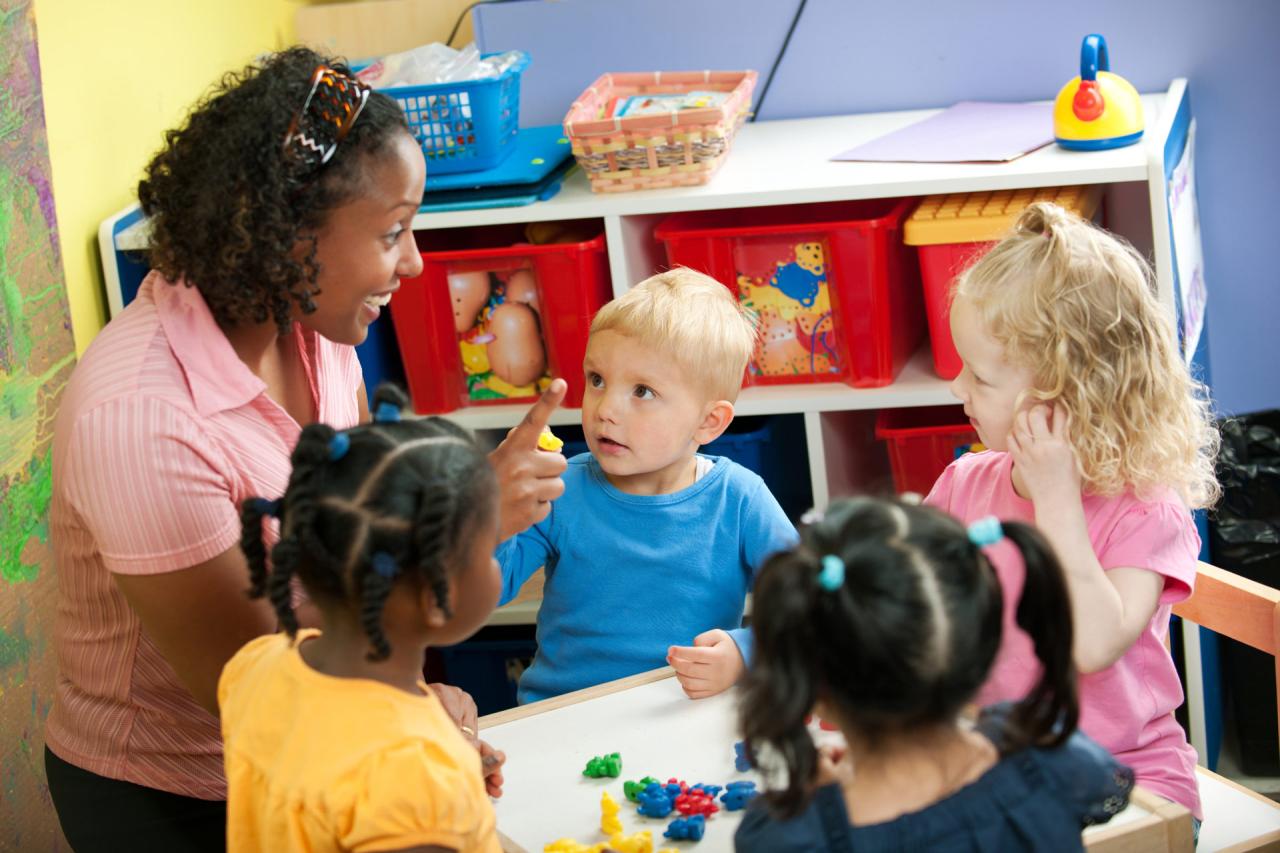 Get Started
How to get started with our Nanny/Sitter Staffing Program:
Follow These Steps
To get started, fill out an inquiry form
here
. We ask that you provide as much detailed information as possible so we can know exactly what you're looking for. If you need quick information, please use our contact information form section.
Following your registration, our staffing coordinator will contact you by either phone call, text message or email to schedule a time to discuss your childcare needs. At this time, we'll collect as much information as possible.
We will schedule a time and date that is most convenient for your family for a one-on-one fun trial where we can learn about your child(ren) and get an understanding of your expectations and the ideal home environment.
An initial fee of $110 is required to enable us to provide continuous care for your family.
Note: Our staffing care cannot always be guaranteed. However, we strive to accommodate your schedule if we're notified in advance.
Welcome onboard! As a member of our Knight Family, you have the privilege to let us know in advance about your scheduling needs. This allows us to add you to our staffing schedule calendar for placement. In the absence of advance notice, placement may not occur. You can review placement policy and procedures in your enrollment contract.