Afterskool Knight, LLC
Trusted Childcare Provider

(At Your Service)
As experienced Child Care Staffing Provider, we understand the importance of providing and scheduling a safe, fun, and reliable care for your little one(s). We strive to meet your staffing needs with experienced nannies that do this for a living. Take a look around our site to learn more about our background and what we can do for you. Please feel free to get in touch with any questions!
FIND CARE AT THE COMFORT OF YOUR HOME.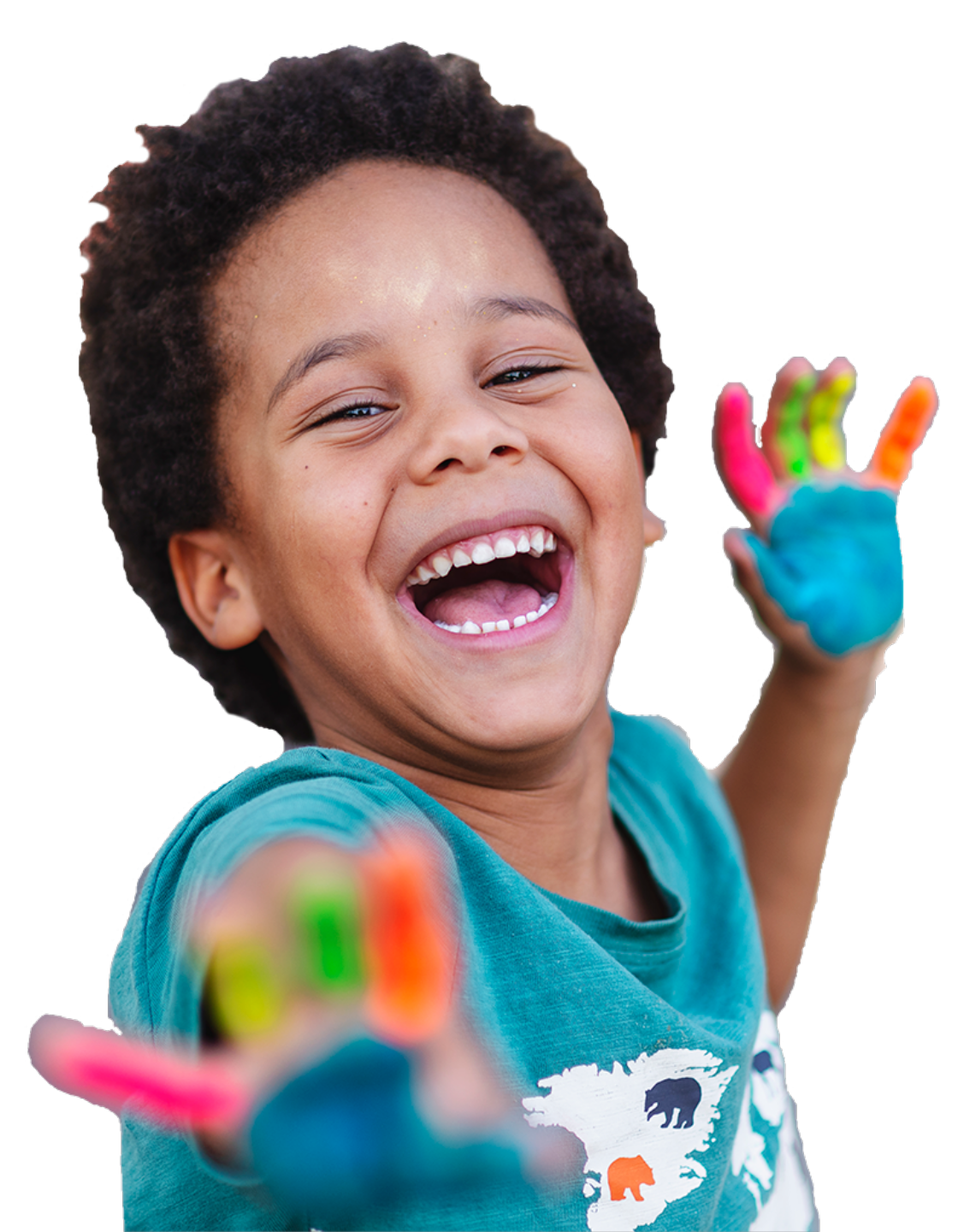 Welcome to Afterskool Knight
Children are our language of love. Matching the right person with your family is extremely important to us. Our care for your babies can be relied upon for any occasion such as, newborns, date night, sick day, after-school watch, emergency or hospital sitting. Our goal is to become your extended family, why not experience what we can do for you?
To get in touch with us, please fill out the contact information form. We are more than happy to accommodate any special requests or specific family needs.